Get/Setup HARP from Azure Marketplace
You can get HARP through Azure marketplace by searching for "HARP Connect" and following the steps: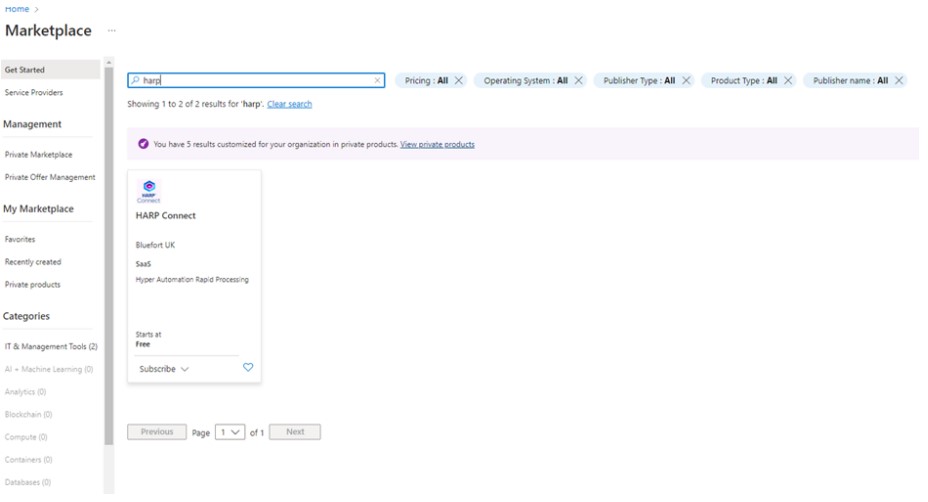 1. Select your desired plan.
Please select the plan called HARP Connect Free 65 if:
you either want to deploy a free trial of HARP -or-
you will just use HARP in conjunction with Bluefort TAPP Payment Automation for Microsoft Dynamics 365 Business Central and thus won't be utilizing any subscription actions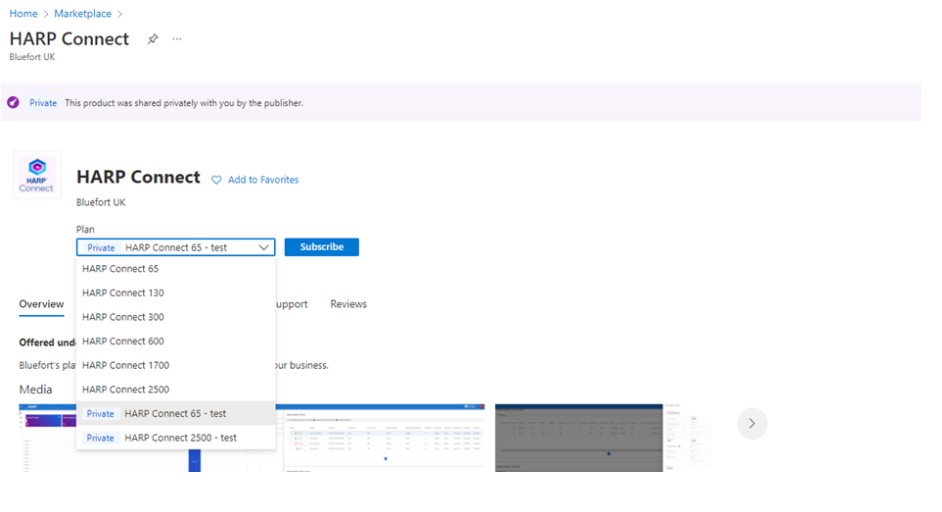 2. Configure in which Resource group the subscription is going to be added to.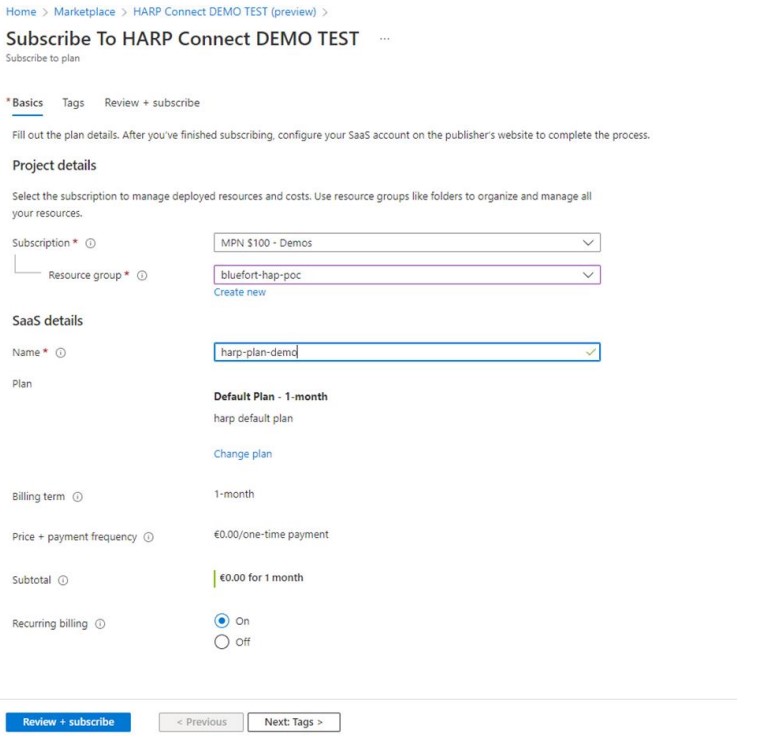 3. Read the terms of use and click Subscribe.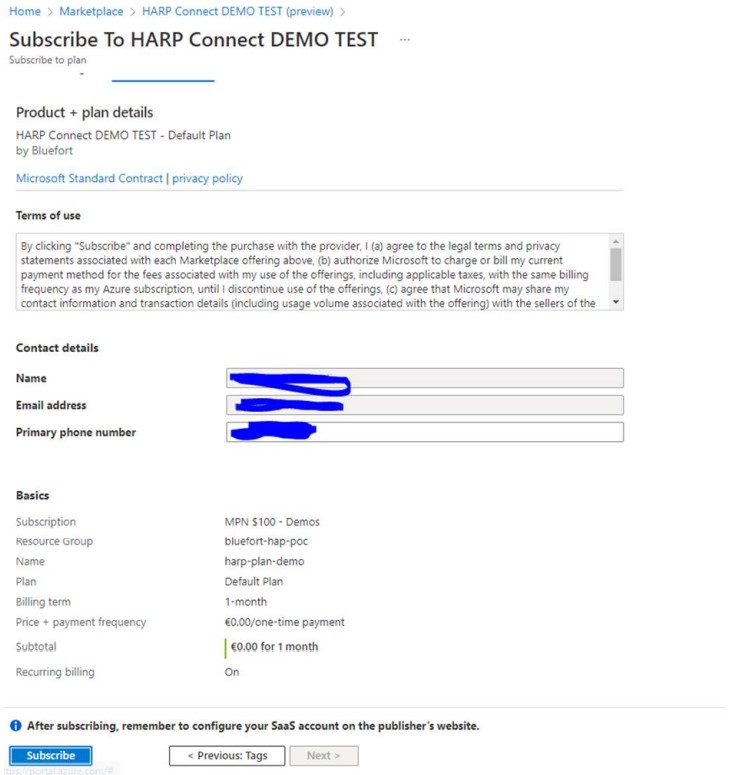 4. Confirm the subscription information by clicking on "Activate Account".
Note: In some instances after clicking the "Activate Account" button the same dialog might re-appear. In this case just click the "Activate Account" button again. If, on the other hand, the page keeps on loading without re-directing anywhere please reach out to support@bluefort.eu for more assistance.

5. You will be redirected to HARP Home Page.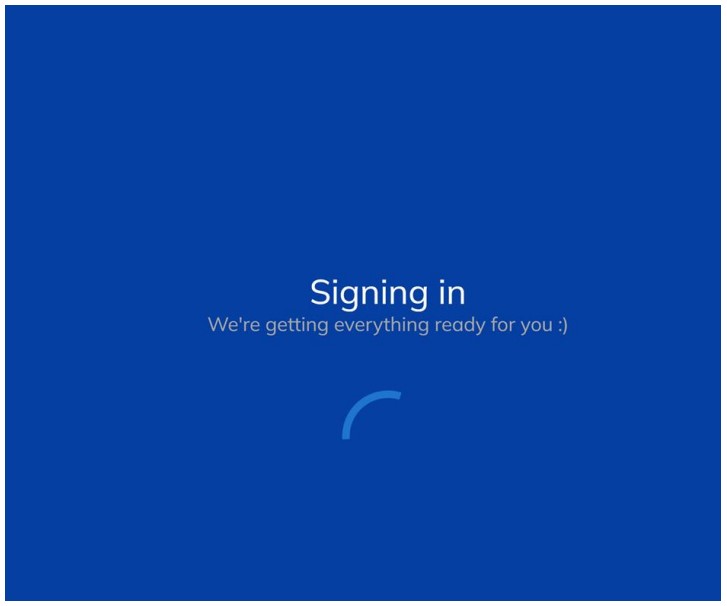 6. HARP Home page.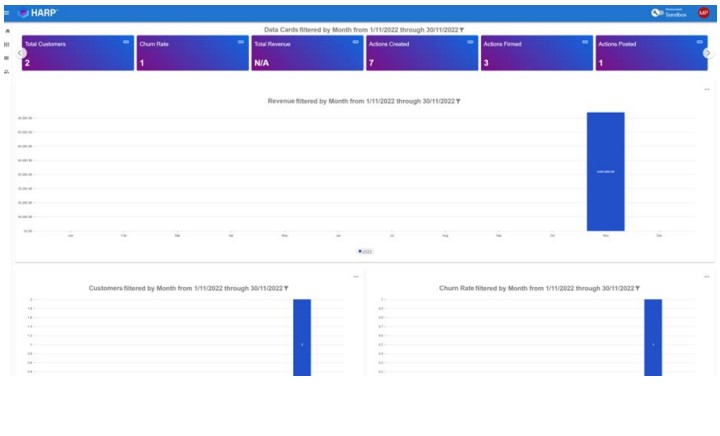 Adding users to HARP
1. Navigate to Users page on the side menu.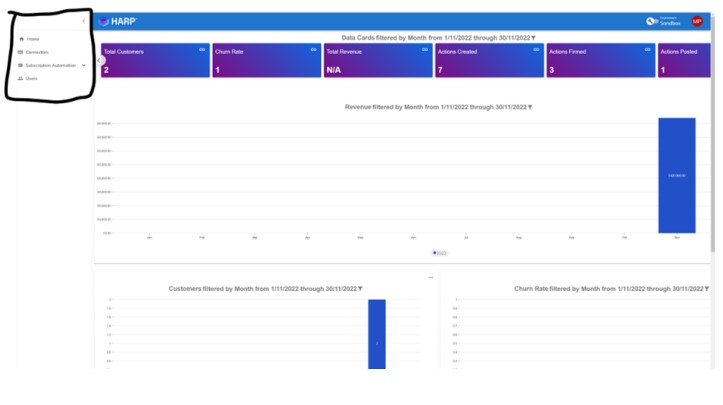 2. Click on "Add user".

3. Fill in the user information.